Thank you for another successful Lunar New Year Festival!
Our sincerest thanks to all those who celebrated the 30th Annual Lunar New Year Festival with us this weekend – three decades of fun cultural entertainment for Quincy and the South Shore! A crowd of thousands gathered at North Quincy High School to engage in cultural diversity and community spirit. Family, children, and friends enjoyed traditional and contemporary performances, arts & crafts, gaming, virtual reality, children's activities, and – as always – delicious food!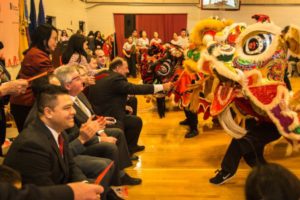 This festival would be impossible without the collaboration of Mayor Thomas Koch, the City of Quincy and all the respective departments and the partnership of Quincy Public Schools.
Elected officials also attended and participated, including Mayor Thomas Koch; Nam Pham, Assistant Secretary of Business Development & International Trade for the Governor; City Council President & Ward 2 City Councillor Brad Croall; Ward 6 Councillor Bill Harris; Councillors-At-Large Noel DiBona, Nina Liang and Anne Mahoney; State Senator John Keenan, State Representatives Ronald Mariano, Bruce Ayers and Tackey Chan; County Treasurer Jim Timilty; School Committee Vice Chair Emily Lebo, and School Committee Member Kathy Hubley. We appreciate all that you do for the community!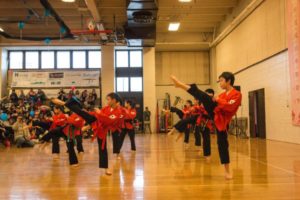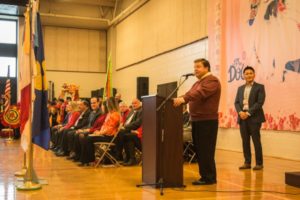 Our gratitude goes to our Presenting Sponsor, South Cove Community Health Center; Diamond Sponsor and Community Partner, The City of Quincy; Diamond Sponsor South Shore Health System; and Jade Sponsors, Eastern Bank, Foxwoods Resort & Casino, Kam Man Food, JP Fuji Group, National Grid, South Shore Mental Health, Sunshine Travel, State Street, Tufts Medical Center, and WORK Inc. We would also like to thank Balance Patch, C&C Company, and Grace Lin, as well as our other donors, and vendors who gave so much to this event. Thank you all. Your support goes a long way.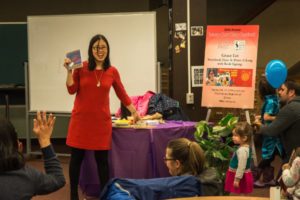 This festival brings together hundreds of volunteers. Thank you to the 200+ YouthService Corps members who put in so much time, energy and vision in creating this event – from decorations, to set up, to running activities and so much more. Thank you also to our State Street Alliance Professionals and coordinator, Sandy Wong Ng, for tremendous volunteer efforts as well as organizing and running the arts & crafts area. Thank you to the Board of Directors for bringing their expertise to the festival. Thank you to Ellen Kaye, our Events Consultant who organized and ran this festival. It would not be possible without any of you.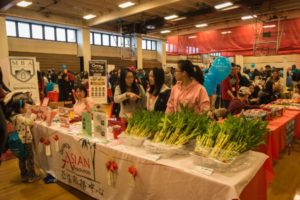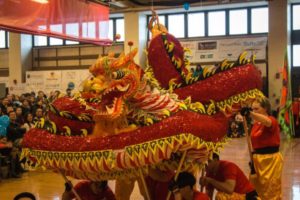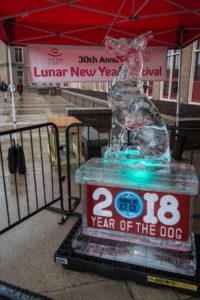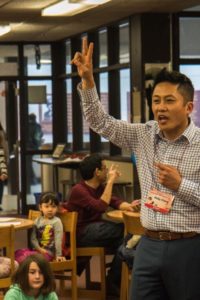 One, Two, Three, GO YOUTH SERVICECORPS!
Congratulations to Lien Dieu To, the 2018 QARI's Got Talent karaoke winner!!
Our thanks go out to all who attended the festival. We hope that you will save the date for QARI's Annual Community Banquet on May 11, 2018 and the August Moon Festival on August 19, 2018. Wishing every one of you a prosperous new year of the dog!


新年快乐
chúc mừng năm mới
새해 복 많이 받으세요
With much gratitude,
Philip Chong
Chief Executive Officer
Quincy Asian Resources Inc.
P.S. Check out coverage of the Lunar New Year Festival on The Patriot Ledger and Sampan!